Hub City Ford offers a number of custom Ford wheels that you can choose from to give your Ford vehicle more personality. To find your preferred custom wheels, you can choose the material, the finish, and the brand. Our new and used car dealership in Lafayette will work with you to find a car or truck that fits your needs and adjust the wheels to your liking. We are a team of Ford professionals who are passionate about Ford vehicles and custom Ford wheels. You can feel confident knowing you are in great hands with Ford.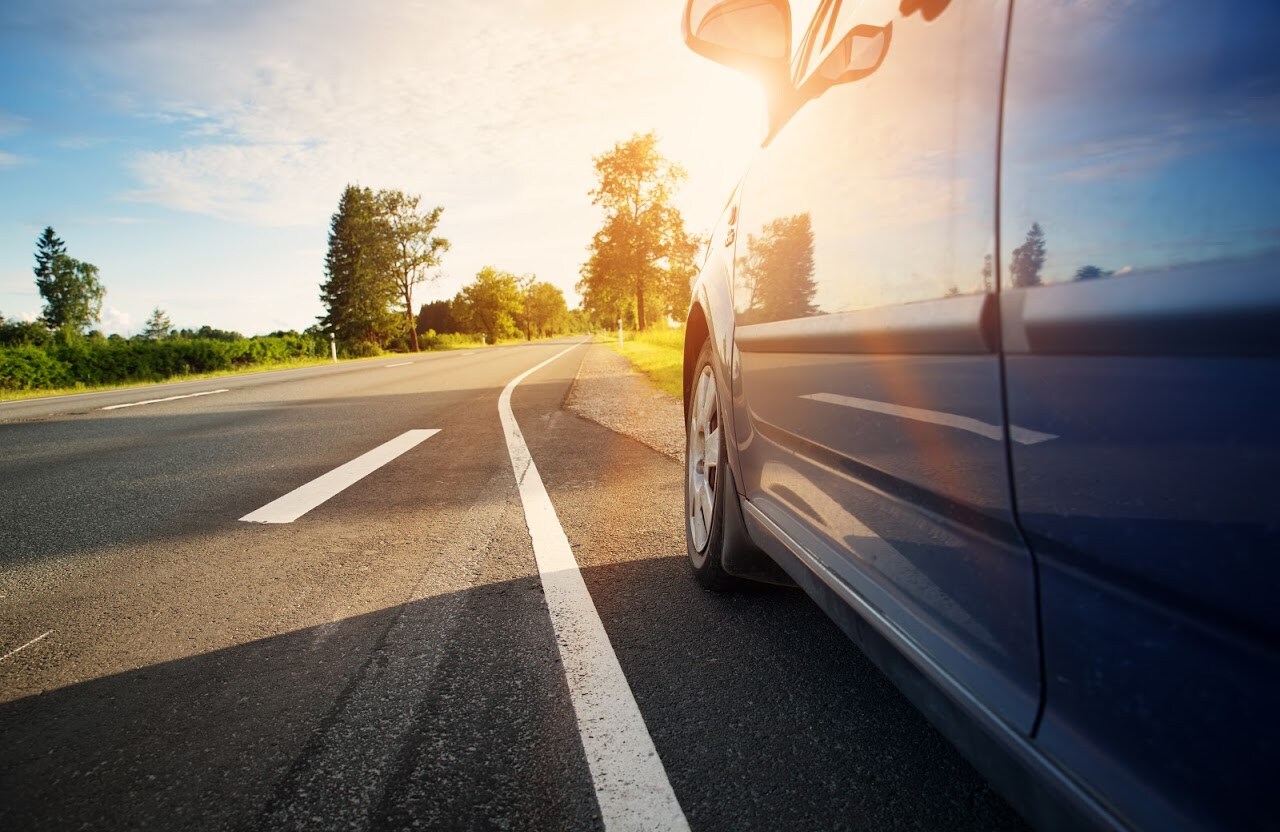 Material of Ford Wheels
At Hub City Ford, we provide a range of custom Ford wheel materials to choose from. The material you choose should be based on its strength and how you plan to use your vehicle and its wheels. Our Ford Lafayette dealership offers the following materials:
Steel: Steel wheels are typically the cheapest option for custom wheels and the easiest to repair. However, they are not the most aesthetically pleasing to the eye.
Steel Composite: Composite wheels are made up of steel and cast aluminum. These wheels offer more design options compared to steel wheels and are normally covered in chrome for a more attractive look.
Alloy: Alloy wheels are made out of mixed metals which allow them to be lighter and easily dissipate heat. They also come in a wide variety of designs and finishes.
Cast Aluminum: Cast aluminum comes in different piece sets: you can choose from 1 piece, 2 piece or 3 piece sets. Depending on your style preference, 1 piece cast aluminum usually has the most options for size, finish, and design.
Forged: Forged wheels offer the lightest option available. During the forging process, they are built with less material than a 1 piece cast aluminum wheel. Normally, forged wheels are more expensive and have less flexibility with style and size options.
   
Carbon Fiber: As the most expensive option, carbon fiber wheels are popular, unique, and are normally seen on performance based cars.
Our Lafayette new car dealership can walk you through the material options and ensure you choose a Ford wheel that fits your needs.
Ford Wheel Finishes
After choosing your wheel material, you'll need to decide on a finish and a wheel brand. Wheel finishes are self-explanatory, but take some thought to choose your preferred look. You'll have the choice of chrome plating, powder coating, and clear coating. Each has their own advantages and disadvantages depending on the style and strength. Once you've chosen a material and finish, our Ford team will be able to show you specific brands that offer custom wheels with your requirements.
Visit Hub City Ford for Custom Ford Wheels Today
If you are interested in custom Ford wheels, contact our used car dealership in Lafayette. We will be happy to discuss your options and find the best set of wheels for your Ford.