Throughout 2020 and the COVID-19 pandemic, Ford has been working hard to help those in need with food deliveries, school supplies, and so much more. To do so, we have been using the Ford Smart Car, a self-driving autonomous car to deliver necessary goods to families in need. At Hub City Ford in Lafayette, we are extremely proud of this project Ford has started and hope to expand it further throughout the country.
Ford Partnership with The Education Fund & Argo AI
Amidst the pandemic, Ford decided to partner with The Education Fund, a nonprofit organization in Miami-Dade County, FL, and Argo AI to deliver school supplies and food to families in need. While students have been participating in remote learning, it has been evident that some students lack the necessary school equipment in order to learn to the best of their ability. Fortunately, this tri-partnership has facilitated a solution to this problem!
How It Works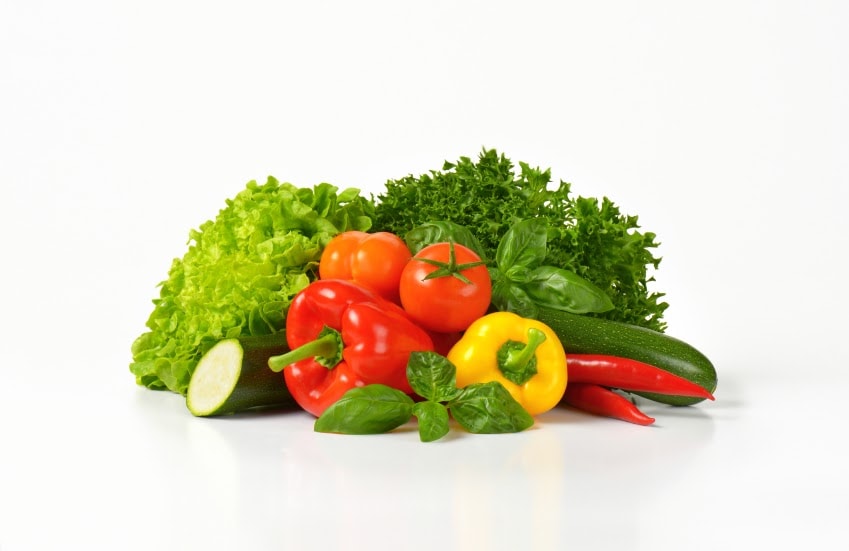 The Education Fund had previously been distributing fresh produce and free classroom supplies to 26 schools throughout Miami-Dade County. With the onset of the COVID-19 pandemic, this became more difficult. However, with the use of Ford Smart Cars equipped with Argo smart-driving technology, fresh food and school supplies could now be delivered to families.
The process runs as follows: The Education Fund packs bags of produce and school supplies, then Ford picks up the package from the schools. With smart technology, the vehicle uses optimal delivery routes to make an efficient delivery each week. Not only has this helped families and children in this area, it has also allowed the Ford/Argo team to further their smart technology and make adjustments where necessary.
Visit Hub City Ford in Lafayette Today!
Looking for a new Ford car or truck? Stop by your local new car dealership in Lafayette. Hub City Ford has a number of new and used vehicles at great, affordable prices. Our team will be happy to sit down with you, understand your needs, and find a vehicle that matches your lifestyle. Contact Hub City Ford today! We look forward to hearing from you soon!