At Hub City Ford, your new and used car dealership in Lafayette, we pride ourselves on offering vehicles with the highest degree of safety for drivers and passengers. This is especially important if you have children and will be using child safety seats in your Ford car or truck. In all of our vehicle models, we offer the LATCH system to guarantee the highest degree of safety for your child's safety seat and ensure minimal to no movement. Whether you are looking for a used or new vehicle at our Lafayette dealership, we will be sure to walk you through the details of the LATCH system and how its safety features are superior to other vehicle brands.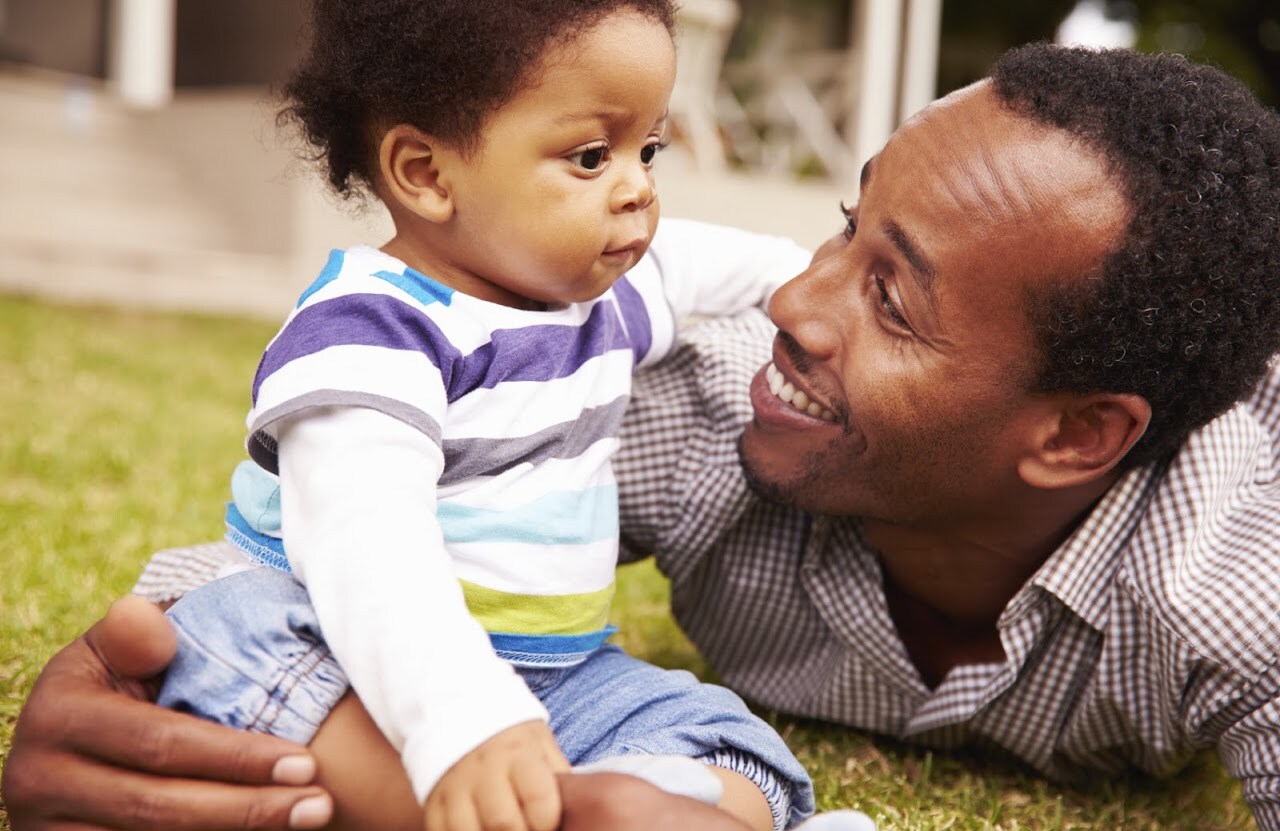 What is the LATCH System?
LATCH stands for Lower Anchors and Tethers for Children. In the simplest terms, the LATCH system allows for secure attachment of all safety seats including newborn car seats, toddler seats, and booster seats for older children. The LATCH system is the safety standard across the automobile industry and is evidence-based to keep infants, toddlers, and children safe in Ford vehicles. 
The anchors in the LATCH system are located in the back of the seats where the base meets the back support. These anchors are in place to securely fasten any type of child safety seat and reduce any type of movement. Additionally, tethers and seat belts are used to further secure the safety seat or child inplace. It's important to follow the instructions of your child safety seat and the vehicle manual to correctly install your child's safety seat.
LATCH System in All Lafayette Ford Vehicles
The LATCH system is found in all Hub City Ford vehicles to keep your child as safe as possible. For most car seats and your specific vehicle model, there may be more than one way to secure your child's safety seat using the LATCH system. It's critical to use the most effective way to secure the safety seat in place. Again, we recommend you read the safety seat manual and your vehicle's Ford manual to cross reference which way will be the most secure for your child. This may include a combination of the LATCH system, tethers, and a seat belt, depending on the child safety seat. 
 Contact Our New Car Dealership for LATCH System Assistance
For questions or concerns about correctly installing your child's safety seat, never hesitate to contact Hub City Ford at 877-372-9392. We will be more than happy to assist in the installation or discuss new vehicle models and how to use their LATCH system appropriately. Come visit our used car dealership for quality Ford vehicles in Lafayette.