Best Selection of New Ford F-150s in Lafayette, LA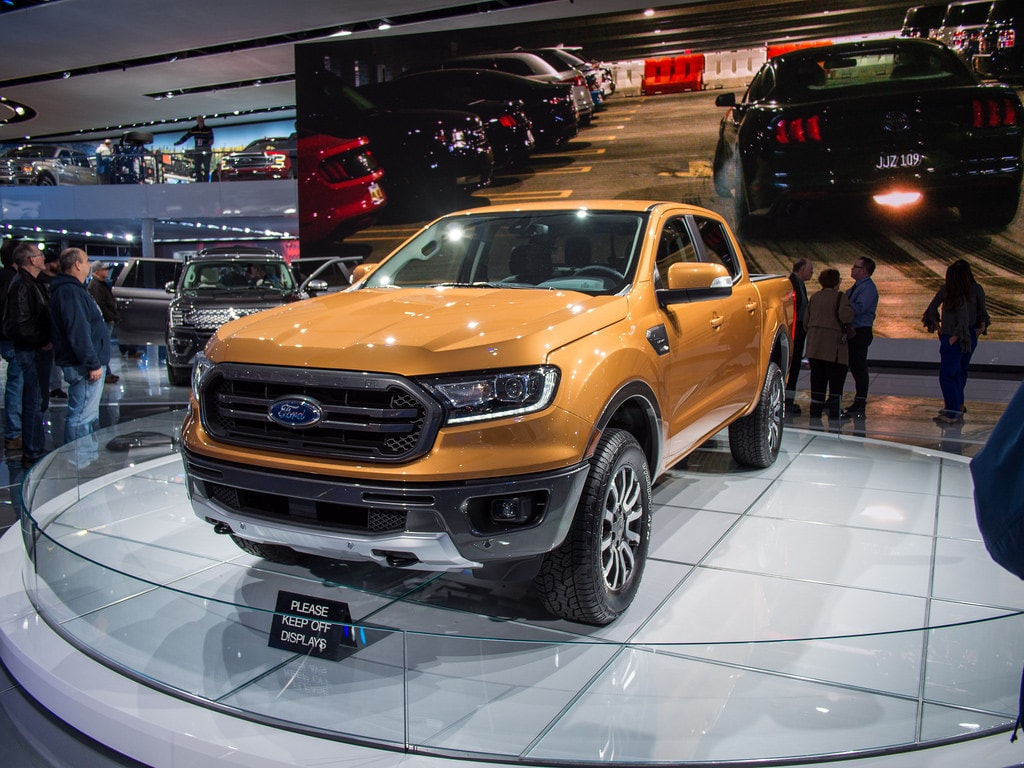 Hub City Ford is proud to offer an extensive selection of both used and new Ford vehicles, from family cars to tricked out trucks. As your trusted Lafayette Ford Dealership, we pride ourselves on offering the highest quality of customer service around, and every member of our friendly staff is dedicated to helping our customers find the right vehicle to fit their individual needs and preferences. We know that true truck enthusiasts are always looking for new, exciting features to help them chase the next big thrill. That's why we're so excited that the new 2019 Ford F-150 Raptor will soon come upgraded with Trail Control!
What is Trail Control?
Trail Control
takes off-road driving to the extreme in the upgraded, new Ford F-150 Raptor - it's like cruise control for off-roading! By taking your focus off worrying about throttling and braking, you can focus in on steering through almost any off-road challenge! Because it can be activated in any 4x4 mode, Trail Control easily controls the torque and braking for each tire, providing you with a fun, smooth ride - which also makes it extremely helpful in digging your Ford F-150 out should you become stuck.
How Does Trail Control in the New F-150 Work?
To activate Trail Control in your upgraded new Ford F-150, simply press the Trail Control button on your dashboard. Next, choose your cruising speed - this can be set anywhere from 1-20 miles per hour. Then, simply remove your foot from the gas pedal, because your Ford F-150 will take it from here - you can just focus on steering and enjoying your ride.
Visit Hub City Ford, Your Lafayette Ford Dealership
If you're in the market for a new Ford F-150, Hub City Ford can help find the perfect fit for you! Come check out our wide selection of both new and used vehicles, or use our convenient
car finder tool
to get your search started now. The upgraded, all new 2019 Ford F-150 Raptor with Trail Control will be available late 2018, with Trail Control coming to the 2019 Ford Ranger in early 2019. If you have any questions, please feel free to
contact us
. Our friendly, experienced sales staff look forward to helping you!